Siging your Campus Rec Waiver is quick and and easy. Follow the four steps below before arriving to a Campus Recreation facility.
Step 1:
Go to   portal.campusrec.utsa.edu  and clock "Login" at the top right corner.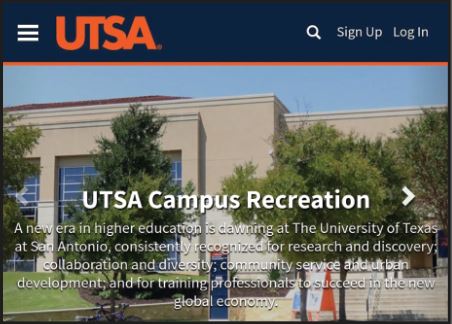 Step 2:
Click the UTSA Login to login with your ABC123.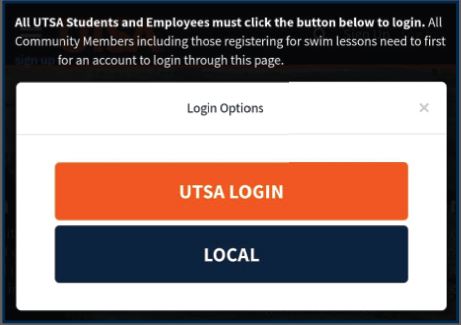 Step 3:
The Campus Rec waiver will pop up automatically. Read through the agreement and proceed to the bottom of the waiver.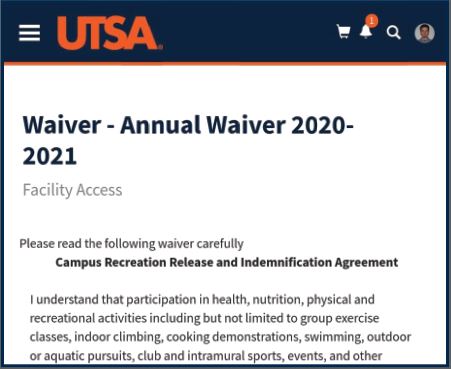 Step 4:
Click on the grey box at the bottom of the page and write your signature. Click the SIGN NOW button at the bottom and you are all done!