Fit-150 is a competition in which participants must complete a minimum of 150 minutes of cardio per week with a maximum of 60 minutes per day, during their own personal 30 consecutive days. All minutes must be completed on any type of cardiovascular equipment for staff to verify. The event objective will be to adhere to the weekly minute amounts for the duration of the program. Their 30 day period will start as soon as they sign up in one of our Fit-Ipad stations, which are located in our downstairs and upstairs cardio areas. If they complete the 150 minutes each week throughout their 30 day period, they will receive a champion price and will be recognized as one of our fitness champions. Participant may continue participating by restarting their cardio minutes and 30 day period as many times as they want, so long as they remain consecutive without any skips.
How to Participate 
Register at any of our iPad stations located in the Cardio/Weight Room, Cardio Area and Functional Training Area.
Fill out the form on our iPad after every cardio workout (Max 60 mins each day)
Complete 150 minutes of cardio per week for a minimum of four weeks to earn a prize!
Check out some of our great prizes for completing months of Fit150!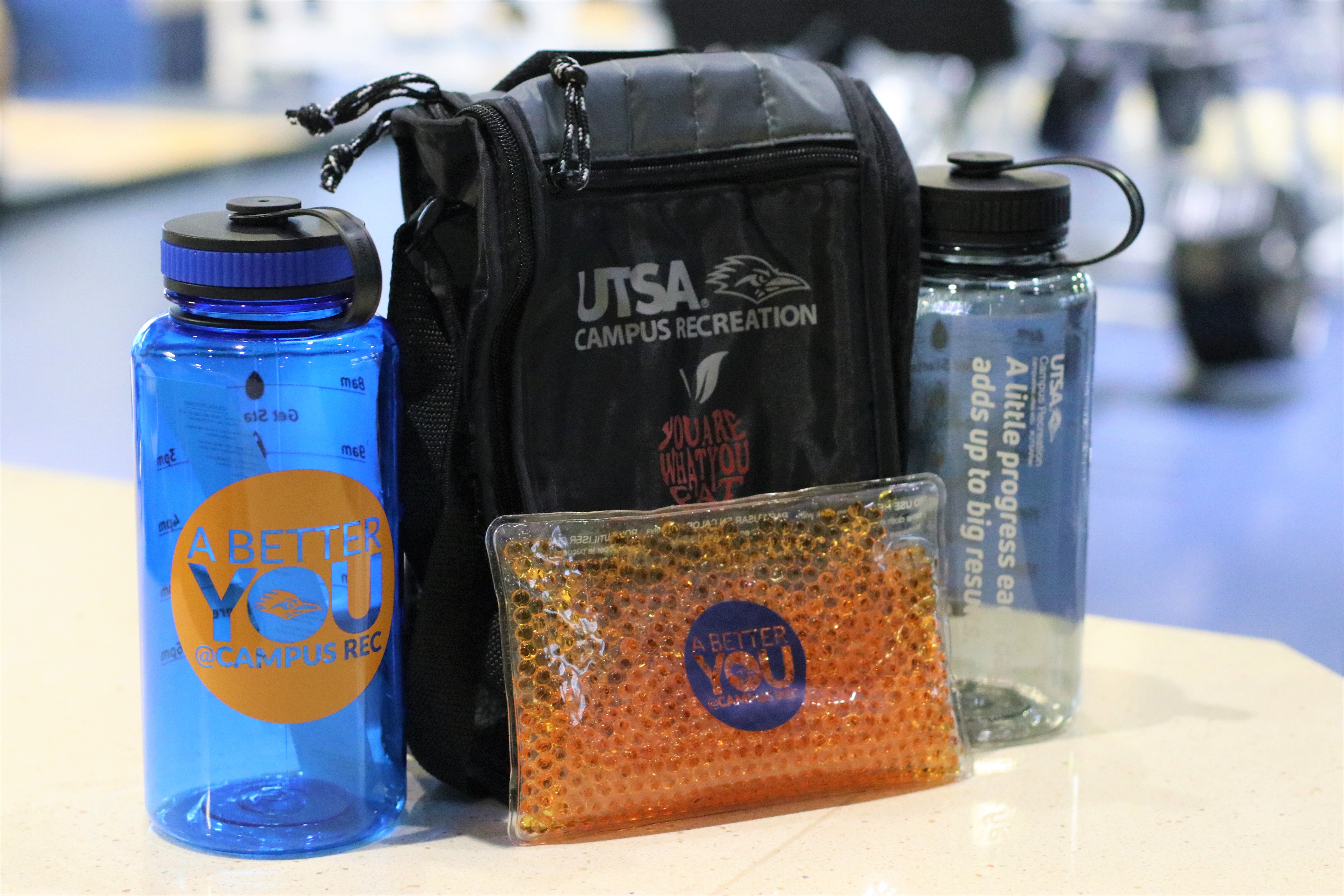 This challenge is offered year-round!